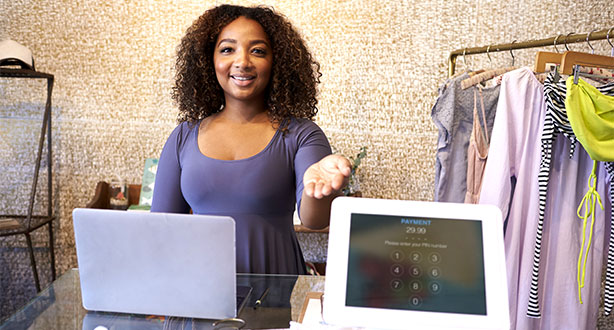 Smart IT for the Agile Business
When deciding on the best information technology solutions for your business, no matter the size there are smart choices for your business. From free to affordable that can meet your budget and provide the return on investment that your business needs to meet demand and grow to the next level.

Trackback from your site.